✨ Deja Vu, Nice to meet you again ✨
✨ Deja Vu, Nice to meet you again ✨
Imagine a palette that comes with your everyday necessities. Blush? Got you covered! Some contour or darker shades? We got you! Some white and few pearls for lightening and shimmer? We heard you!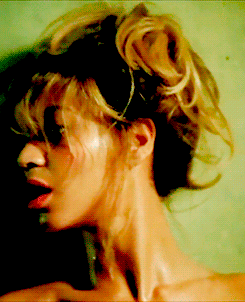 Re-introducing Deja Vu, the palette for you! This palette specializes in gathering your makeup needs and making them makeup go-to's by having all these necessary shades into one set! Saves you space and saves you money! With a brilliant mix of light and dark colors, any combination is possible.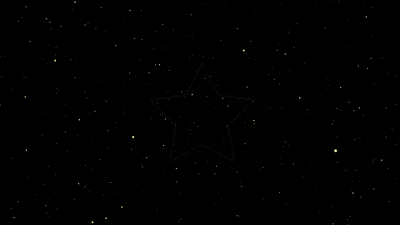 With a mix between Black Diamond and Burgundy, you're bound to end up with a smoking hot smokey eye.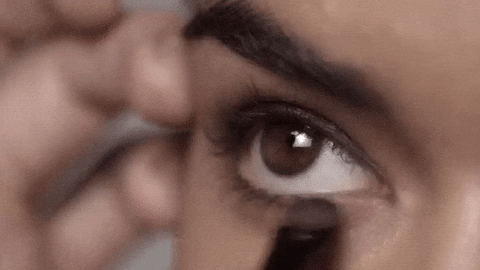 With the shimmers like Sage and Aurum, your matte makeup looks are gonna bedazzle and shine with the appropriate amount of gloss needed for that radiant sensation.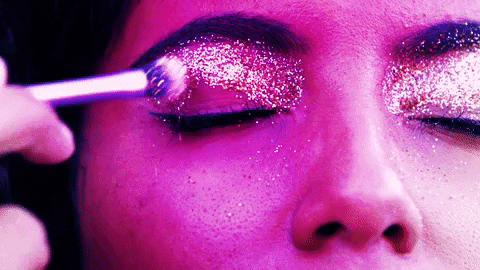 ✨Another beauty of this palette is it's complimentary colors and how they all work towards each other. The possibilities are endless with the amount of combinations you can create when using this wonderful palette, now one sale. So go on ahead, grab one, grab 2, grab one for me and you. ✨