The next wave of not only yours but our favorites as well are almost here and they're ready to be fabulously in your life! 
We wanna go in detail with each one just so you have an idea of which one suits you best! It's all about the chemistry because in a positive retrospect, it's all about you baby ❤️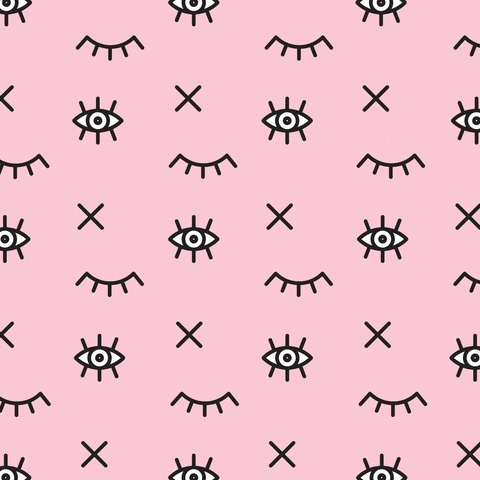 Ready to meet the next batch of Lovelies? ❤️ 
Alma ❤️
Spend a night out by the water in Barcelona. Very natural in style and light in volume, Alma is ideal for that anytime subtle statement. Achieve lash perfection with this wispy, simple look.
Volume: Natural     Band: Invisible     Length: 5-15mm
Frida ❤️
Walk around the Spanish steps in Rome with class. Frida has the ideal amount of volume and glamour with it's triple-stacked hairs. It's fine winged-out style will have you walking around feeling beautiful.
Volume: 

Natural

     Band: Black

     Length: 4

-13mm
Rachel ❤️
Walk the charming streets of Madrid looking like a goddess. This lash allows you to get full volume while achieving a doll-like effect into your makeup look.
Volume:Runway

     Band: 

Invisible

     Length: 10

-15mm
Virginia ❤️
Roam the streets of London with class. These natural beauties are multilayered and ultra-soft with a simple lash band that will give your eyes the perfect amount of drama while creating an instinctive makeup look.
Volume: Natural     Band: Black     Length: 5-15mm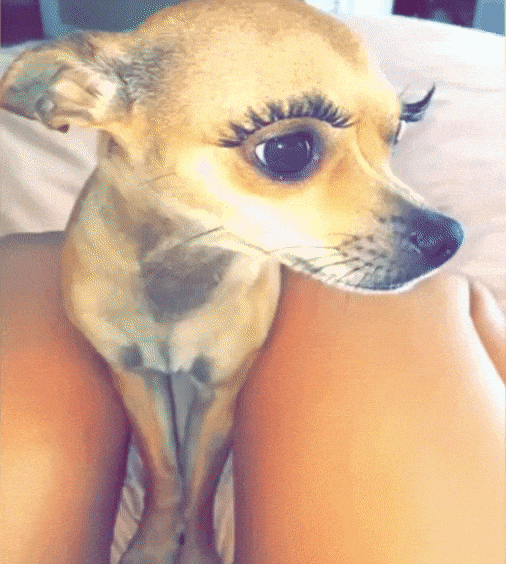 ❤️ For a limited Time only, All our wonderful Eyelashes will be on sale for 30%! We think all the girls deserve to shine right now because it's still cuffin' season so we want everyone to have a pair. ❤️