Look at You, Look at Me
Look at You, Look at Me
The Styles
Ever gone through your makeup routine, almost done and there's something missing but you just cant quite put your finger on it? Well put your finger on towards that lash glue and apply your missing lashes to finish your look! Lashes can make such a difference on how your makeup looks on a before and after scale. They not only change the way your eye shape looks but how your eye shadow compliments your face and eyes especially.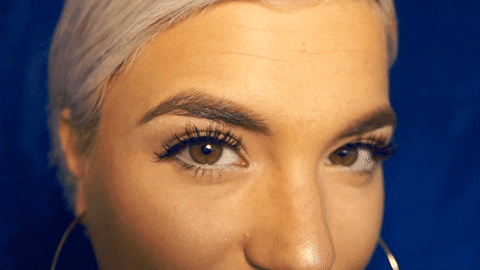 Lashes that have increased volume, amount of hairs, and look scattered and more on the natural side are wispy type of lashes. These lovelies present a fluffy presence on your eye that gives your eye look more full and shows more of a cross-pattern type of design. Wearing these cuties will provide a feathery type of style on your eyes that shows a more relaxed and lightweight effect. When the lashes present a more absent-like texture with spaces in between lashes for emphasis are a style called sparse. These lashes give your eyes more of a spiky illusion that spotlights certain strands of your hairs for a dramatic effect. These lashes specialize giving attention to itself but the eye shadow in the back without stealing the show. Everyday can be Halloween with these babies with the lashes representing spider legs crawling out your eyes, unless you have arachnophobia, then i'm sure you'll still love them.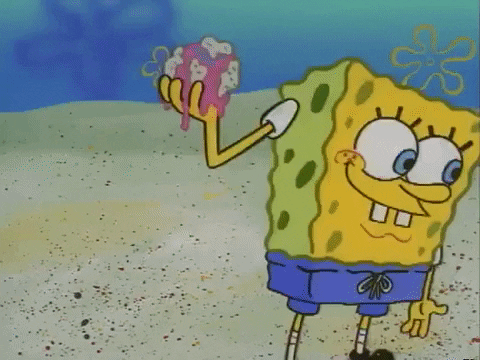 Wispy V.S. Sparse
It all comes down to what type of look your're going for. Got some details you want to show to the eyes of your followers, then I suggest using some Sparse lashes to let your work in the back show. If you're going for that dark but fierce look and want that extra bit of extra-ness then pop on some wispies, the fuller the better, to further maximize the elegance of the look you are presenting. Lashes are key to perfecting your final look. They're great at altering the final result of your makeup process all together.
The 3D tripled stacked lashes give the illusion of voluminous and long lashes. Fall in love with Crystal Hearts 3D Faux Mink Eyelashes and complete your makeup look with these comfortable, ultra soft, and long-lasting styles.