Miss Kisses 😘
Miss Kisses 😘
The glossier the lip, the shinier the future! 
Pucker Up, MUAH cause kisses to good cheer, a Lipstick love Sale is here! Valentines Day is all about love and kisses and well, we got your back. If anybody is going to be doing any kissing, it's going to be you kissing your favorite Crystal Hearts Lipstick! These selected babes are gonna be the determining factor of whether this date is one for keeps.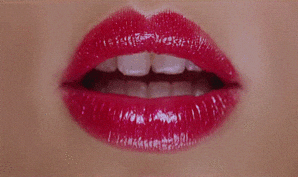 Selected lovelies include Beverly, Dahlia, Diana. Olivia and Victoria are here to spread love this upcoming sale. They'll make your month of February so unforgettable that it'll feel as if it was your birth month (Unless it really is your birth month then HBD!)  Of course just one color simply isn't enough, so we're making this deal so that when you're on you're date, your lipstick won't be so lonely. Besides, you'll have two colors to choose from for your valentines date and the afterparty, time for a touch up! The best things come in pairs, so let's make some magic happen.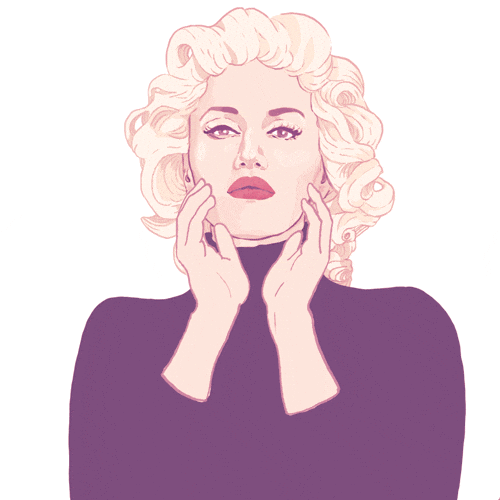 When you think of pairs, it means two, so what's better than one? Given Twice the sale, these babies are a fabulous deal of two for $22.00 this lovely Valentines Day. Enough of the tears and he lonely ice creamed filled valentines nights, lets pop on that matte lipstick and go out and have fun, because what's wrong with loving yourself on Valentines Day?