That Smile! You're Blushing!
That Smile! You're Blushing!

Everybody loves to Smile, It's the natural Beauty from within. It's a sign of positive emotion, with happiness emitting from ones inner self. With Valentine's Day around the corner, that's the topic of today's time, LOVE. But you wanna know what's the strongest love out there? Self Love, say it with me , S-E-L-F-L-O-V-E because how you gonna be walking around loving everybody if you can't love yourself.💖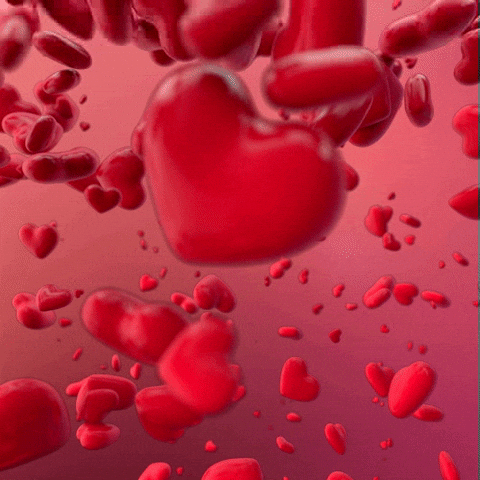 With the holidays over it's time for you to treat yourself for once! Forget about everyone else for once and sit yourself down and ask yourself "What do I want today?" and best believe you're gonna come back home with two Crystal hearts Lashes, one for the day and for the night accompanied by your favorite lip color and that's sounds like self therapy if you ask me. If anyone deserves to smile it's you baby darling cause we're gonna keep to our New Year's resolutions and make this year OUR YEAR. 
💖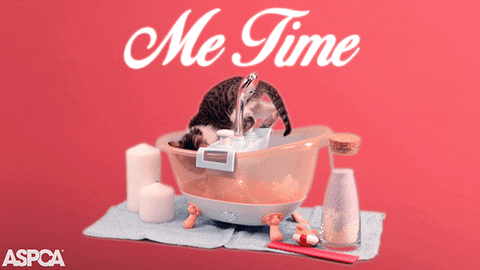 Speaking of therapy, picking up that brush and getting lost in the makeup is really therapeutic and allows all your worries simply fade away into existence. It's those moments that you dedicate to you that are the ones you should really embark and cherish. Get creative with it, try that shade that's been untouched, mix some lip colors for a beautiful transition, cause you never know what might work for you. It's all about trying new things to build ourselves up. 💖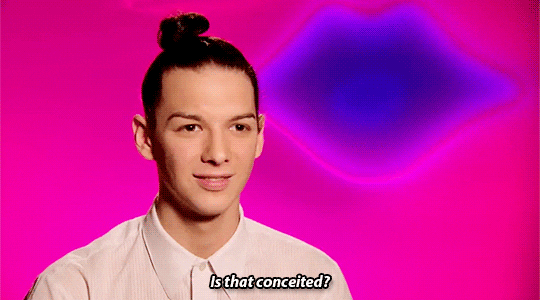 Beauty has no limits, as the same applies for makeup. Our palette may have a pink and your mind goes to think straight for "Blush!" but did you know it could also be used for a simple soft yet cute pink eyeshadow too? This allows the color to be complimentary to it's fellow shadows in the same palette for an arrange of miraculous looks to serve.There may be no rules, but there sure are tricks when it comes down to getting that fierce outcome. 
💖