Think Fast, #SaleLash
Think Fast, #SaleLash
You asked for it, They're here ❤️
👁️ For a limited time only, the Crystal Hearts Co. is proud to announce our fabulous upcoming sale for the Month of January. This Month embodies new traditions, new surprises, new goals, and new friends and that's what this sale is all about. Your winter buddies Sophie, Myra, Kay, and Cecilia are going to guide you through the first few months of the brand new year. ✨
This upcoming sale our lovely eyelashes will be getting some spotlight as they too are new to the Crystal Hearts Family and we want them to be a part of yours. We want the world to see them for the beauty that they truly are as we take on new opportunities and blessings moving forward into a wonderful year. These  lovelies are created using mink hairs and present a 3D effect that alters the way these lashes look so that they look more full and luscious. The delight from these cuties is that they are cruelty free as well and allow you to be fully fabulous at no cost of damage towards the environment. We want you to look at the world through a Crystal Hearts (eyelash) point of view as we see you, beautiful in and out.  
💕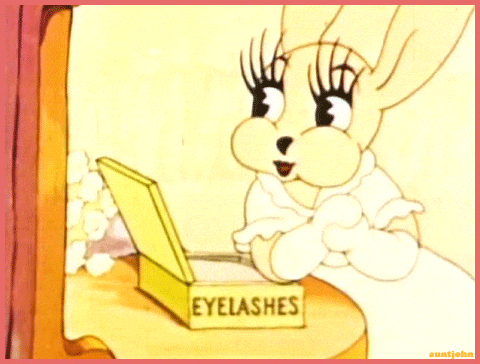 🧡Stuck choosing which lash to choose from?🧡
Here's a brief introduction to the finest selection of fluffy fabs to be blessed upon your eyes -
Sophie - 💝
Sophie - 3D Faux Mink Eyelashes — REGULAR PRICE $13
SALE PRICE - $9.10
Spend your nights around town or afternoons in sunny Los Angeles boldly. These lashes were made for being shown off. With a little flare at the outer corner, these lashes have a particular V pattern across the band made for everyone.
Myra - 💝
Myra - 3D Faux Mink Eyelashes — REGULAR PRICE $15
SALE PRICE - $10.50
Explore the beautiful beaches in Bali with grace. These lashes have a dramatic and luxurious style that will complement every look you make.
Kay - 💝
Kay - 3D Faux Mink Eyelashes — REGULAR PRICE $15
SALE PRICE - $10.50
Experience nightlife in Tokyo looking like a statement. These lashes grow thicker towards the inside and flare out to a wispy natural look.
Cecilia - 💝
SALE PRICE - $11.20
Visit the beautiful museums and landmarks of Stockholm feeling like royalty in these beauties. Create the perfect striking lash look and eye opening makeup look with these perfectly dimension lashes.
Crystal Hearts 3D Faux Mink Eyelashes include a variety of popular styles from around the world for all eye shapes. They are cruelty-free, reusable, and handmade just for you. The 3D tripled stacked lashes give the illusion of voluminous and long lashes. Fall in love with Crystal Hearts 3D Faux Mink Eyelashes and complete your makeup look with these comfortable, ultra soft, and long-lasting styles.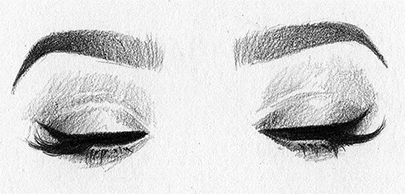 Which one of our fabulous fluffies will be joining you for the new year? 
Do you see yourself being besties with Tracey, Gwen or Frida? How about going our shopping, are you gonna take Eva, Cecilia or Laura/ Don't forget about Soriada and Rachel too, and don't sleep on Vera! Be on the look out for future sales and see which lash came to play each sale and if you take one of them home with you, you'll be a winner too

 
!✨